Meet Our Team
Each and every one of our employees represent the spirit of our company: driven, committed, and acutely aware of how limitless PMA's potential is to grow. We go to great lengths to identify self-starters with diverse experience and skill sets to produce not just an effective workforce, but a well-rounded, talented and complementary team.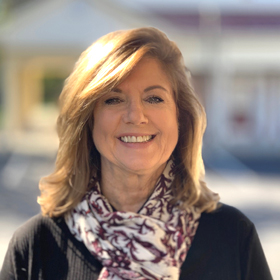 Nancy Furstenburg, CPA, CAE
Co-Managing Partner, CFO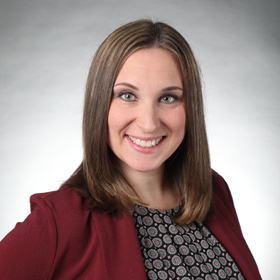 Heather O'Steen, CAE
Co-Managing Partner, COO, CDO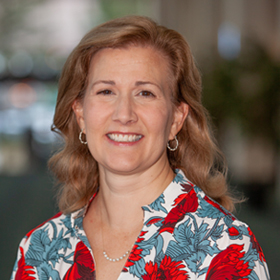 Sarah Nathans
Operations Director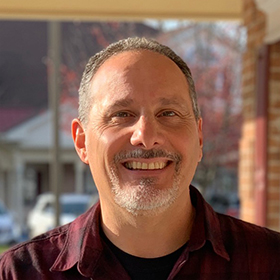 Phillip E. Russo, CAE
Executive Director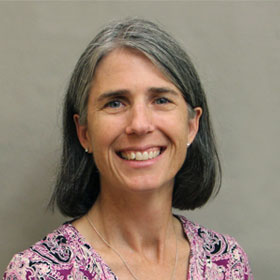 Teresa Belmont
Association Manager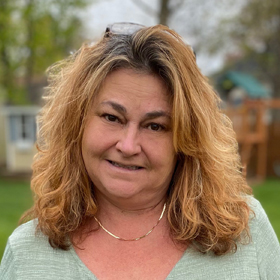 Allyson Bertelli
Administration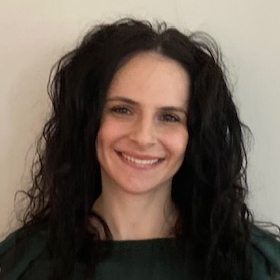 Jamie Bowen Fiorentino
Conference Assistant
Tara Dalrymple, CMP
Conference & Meetings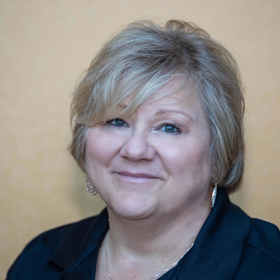 Laurie Davin
Association Coordinator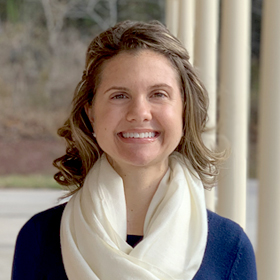 Monica DeAngelo
Marketing and Communications Coordinator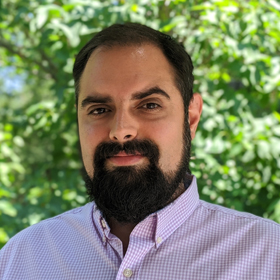 Daniel Dominguez
Program Manager
Dr. Kathleen Neumann
Strategic Initiatives Director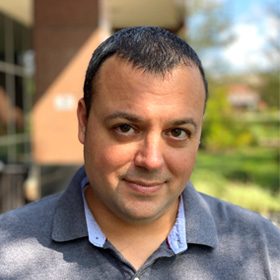 Jeff Pane
Marketing Communications Manager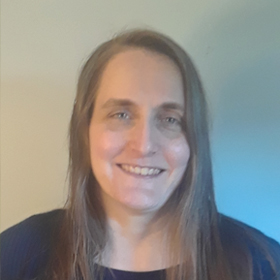 Eileen Popkin, CPA
Accounting
Damien Salamacha
Member and Event Coordinator
Kathleen Schaab
Membership & Meetings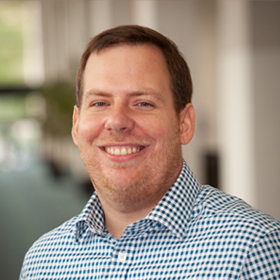 John Schnyderite
Digital Marketing & Technology Strategist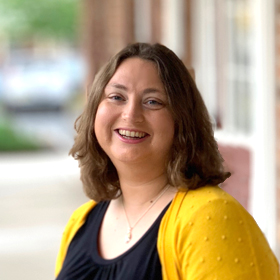 Rachael Smith
Membership and Program Services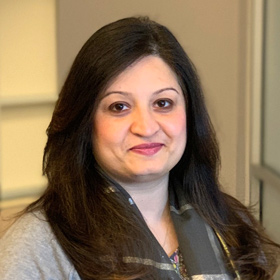 Christina Walther
Accounting
A commitment to professional excellence
PMA strongly encourages professional growth and development, and supports employee membership and involvement in professional organizations.