Meet Our Team
Each and every one of our employees represent the spirit of our company: driven, committed, and acutely aware of how limitless PMA's potential is to grow. We go to great lengths to identify self-starters with diverse experience and skill sets to produce not just an effective workforce, but a well-rounded, talented and complementary team.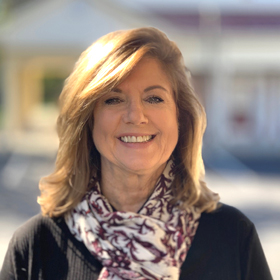 Nancy Furstenburg, CPA, CAE
Co-Managing Partner, CFO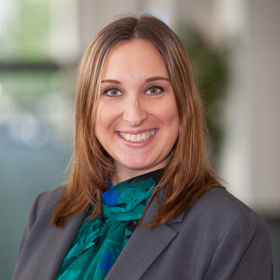 Heather O'Steen, CAE
Co-Managing Partner, COO, CDO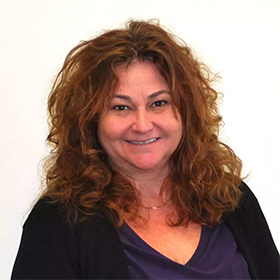 Allyson Bertelli
Administration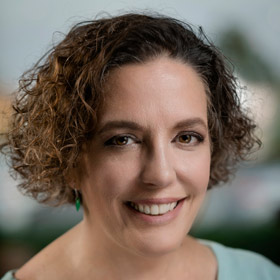 Michelle Cash
Development Director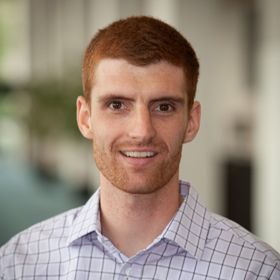 David Crowell
Communications
Tara Dalrymple, CMP
Conference & Meetings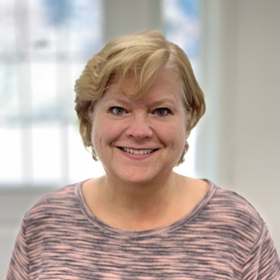 Tara Gonzalez
Client Services & Meetings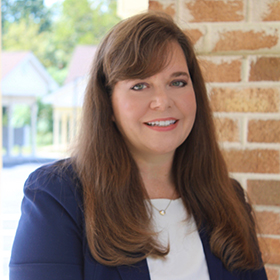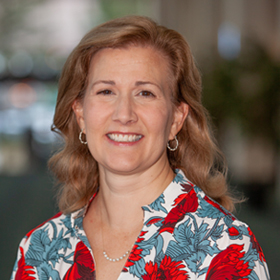 Sarah Nathans
Operations Director
Kathleen Neumann
Assistant Executive Director
Damien Salamacha
Member and Event Coordinator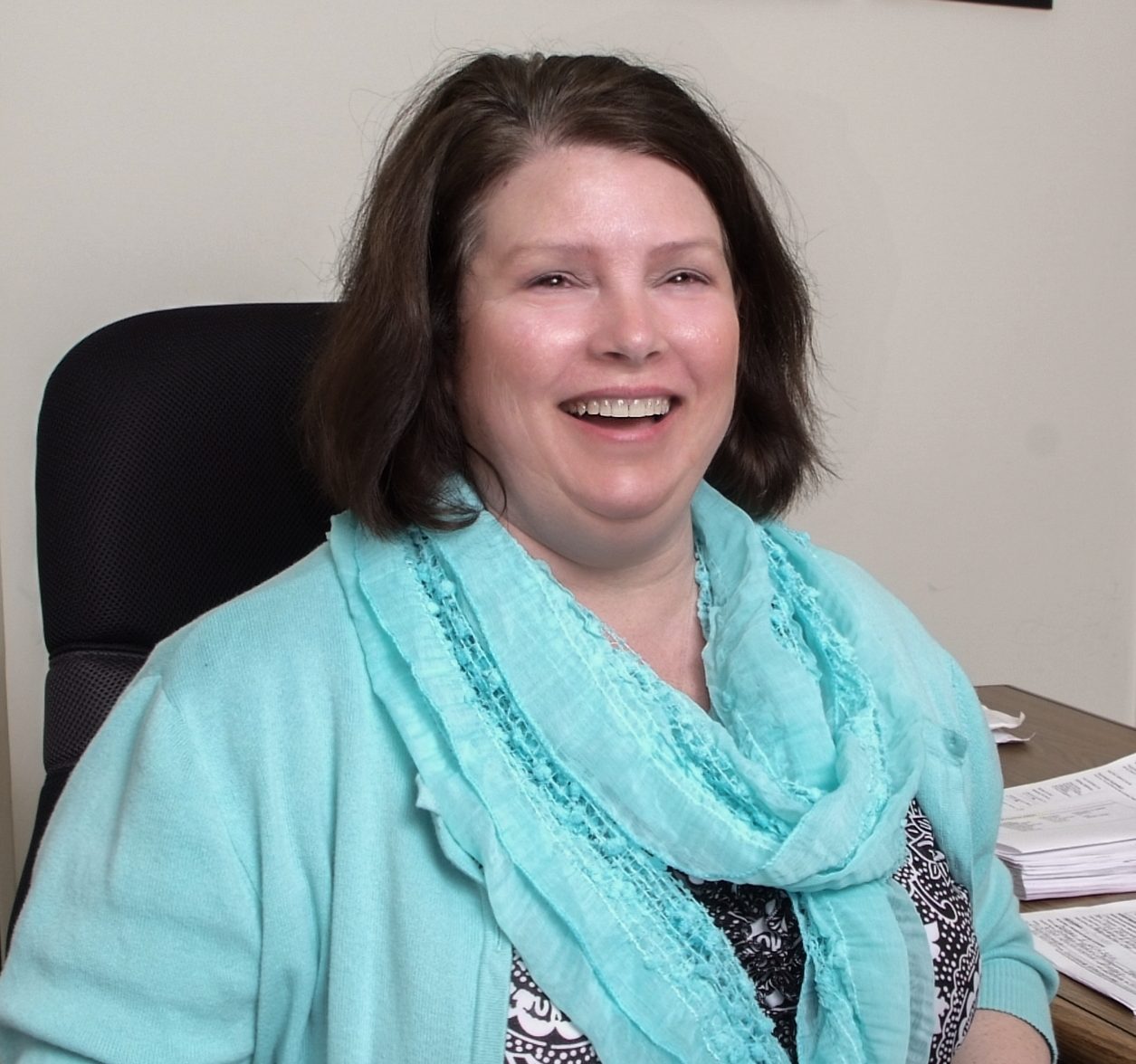 Kathleen Schaab
Membership & Meetings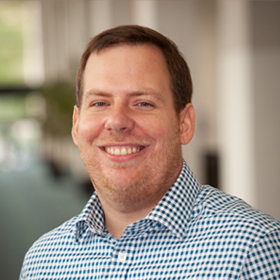 John Schnyderite
Digital Marketing & Technology Strategist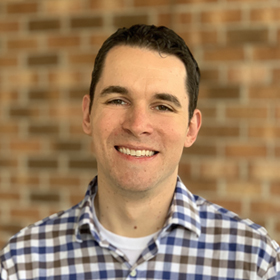 Trevor Scholl
Leadership & Meetings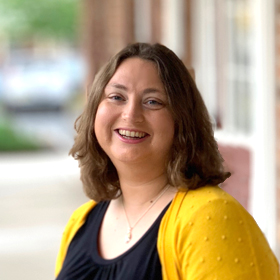 Rachael Smith
Membership Services
Christina Walther
Accounting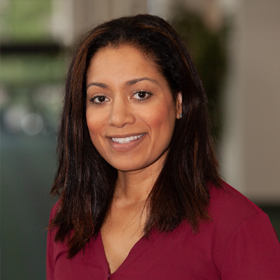 Cristina Williams
Marketing and Communications Manager
A commitment to professional excellence
PMA strongly encourages professional growth and development, and supports employee membership and involvement in professional organizations.